The UNESCO World Heritage is a term for exceptional places and monuments that have extraordinary importance as a common heritage of humanity.
UNESCO program has been based on an agreement of the protection of world's cultural and natural heritage, accepted at the UNECO conference in Paris, on 16th January 1972,
but entered into force in 3 years later.
Protection of monuments
The main goal of this program is, to maintain authenticity, integrity and ensure adequate protection of these monuments.
193 countries
By January 1st 2020, 193 countries joined the convention. 1121 locations are currently on the list.
It consists of 869 cultural monuments, 213 natural monuments and 39 mixed. Up to this day, 53 locations are marked as a world heritage at risk.
Slovak UNESCO sites
Slovakia is very proud, to have several of locations on the UNESCO World Heritage list. Let's take it slowly, and introduce one by one as they were registered:
In 1993, as one of the firsts, beautiful city Banská Štiavnica, with its city center and neighbourhood area.
And we stop for a while in 1993, because at this year, another "must see" location joined. One and only, Spiš Castle with its unique surroundings and renaissance-gothic buldings, originally built by a monarch living right on this castle. Another unique location is Vlkolínec. A village with 45 buildings, that are still used as a proper home for inhabitants, and are typical for Central European area.
In 1995, caves and pits of Slovak Karst National Park were added. Some of the caves are open to public, and some are not. The most prescious are Ochtin aragonit cave and Dobšinska Ice cave. Good news is that these two are open and available for public, so you can go to see them at almost any time.
In 2000, the historical city of Bardejov entered the list. Bardejov is a free royal city with an thoroughgoing fortification, bastions and historical square. Among all the city treasures, right after the fortification, there is the city dominant Basilica of St. Egidius, which is also one of the most rare middle age buildings.
In 2007 were added Beech forests of Carpathian in Poloniny National Park and Vihorlat – Vihorlatian forest.
In 2008, eight wooden churches joined the list, located in the northeast of Slovakia. The oldest churches are dated in 16th century, and in some, christian services are still happening. And these are – wooden Roman Catholic churches in Tvrdošín and Hervartov, the Evangelical Temples in Kežmarok, Leštiny and Hronsek, but also the eastern rite tabernacle in Bodružal, Ladomirová, and Ruska Bystrá.
The historical city center of Levoča city entered the list in 2009.
Intangible heritage
Within the intangible heritage, Slovakia has 7 registrations on this list.
As mentioned in resources:
Fujara, as a typical musical instrument of Slovakia, including fujara music joined the list as first, in 2008.
This musical instrument /fujara/ ran the list as solo, until the year of 2003, when the Terchov music joined.
Two years later, as a third one in a row, the artefact including its music was registered as well, Gajdy and its music and culture.
In 2016, puppet theater and all its parts made the way into the list, and one year after, Horehron multivoice singing either.
In 2018, was another uniqueness stated as a world heritage, Slovakian Blueprint, and at the beginning of 2019, wire works followed.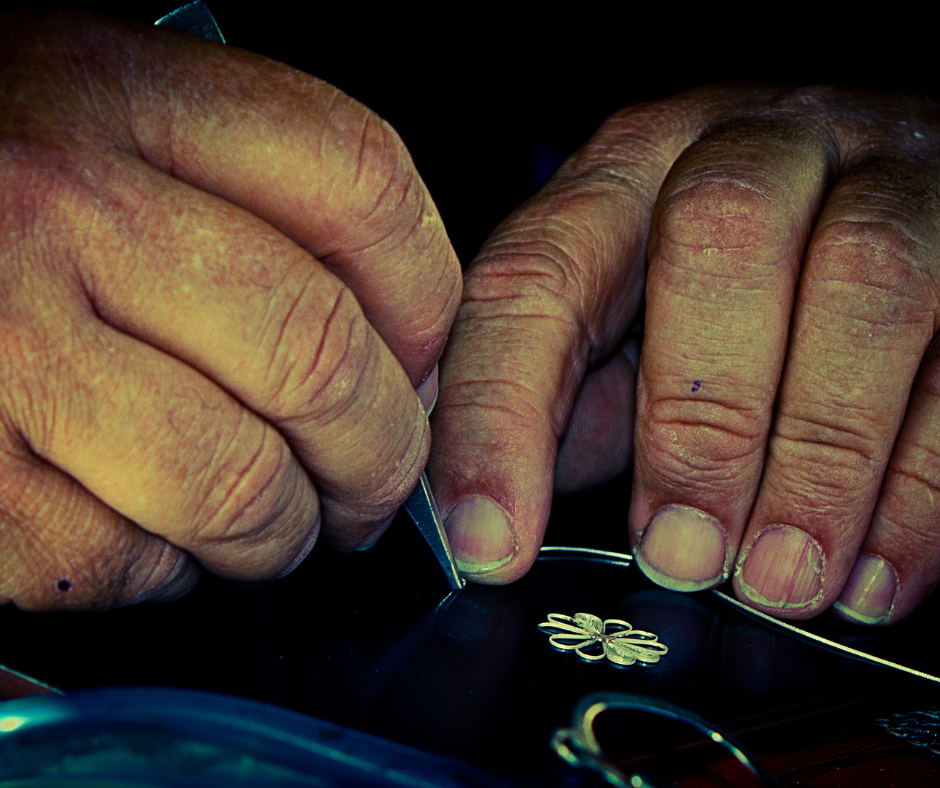 Slovakia appeared at the UNESCO World Heritage list many times. Considering this as one of the reasons why this is such a precious a valuable country, I'm sure you agree is worth visited.