#TrojanFireAndHarlequin
Slovak National stone. This is how the rare Opal is usually called. For its color range perfection it is valued in many world countries.
Opal comes from the Slovak opal mines, which gained worldwide popularity in the early 16th century. Empress Josephine, the wife of Emperor Napoleon, fell in love with the most famous and fabulous one. Opal named Trojan Fire.
The biggest of them all, was found in 1 775 at the bottom of the creek in Červenica village.
The stone was given as a gift to monarch Maria Theresa and today it is stored in the Natural History Museum in Vienna. A unique opal called Harlequin, which was valued at more than 300,000€.
#WhatAboutMines?
By the end of the 19th century, Slovak opal mines had been the only source of Opal in the world. Post-war years and bad economic situation, caused that mining in the Libanka locality ended in 1 922. The Golden age of Opal mining is maybe over, but these days we can remember it again.
Opal mining started again in 2012 and later on, in 2015 the Jozef tunnel was opened as a tourist attraction. The tours take place regularly and last approximately 40 minutes.
If you would like to take a piece of Opal home with you after such a trip, do not despair. City of Presov is offering you a possibility to buy Slovak Opal as well as jewelry from it in the Libanka jewelry store.
#WhoIsLibanka?
The legend of epic love. This is how the story begins. The fairy Libanka fell in love with shepherd Simon. As a gift from love she gave him the biggest precious stone. Wedge-shaped Opal.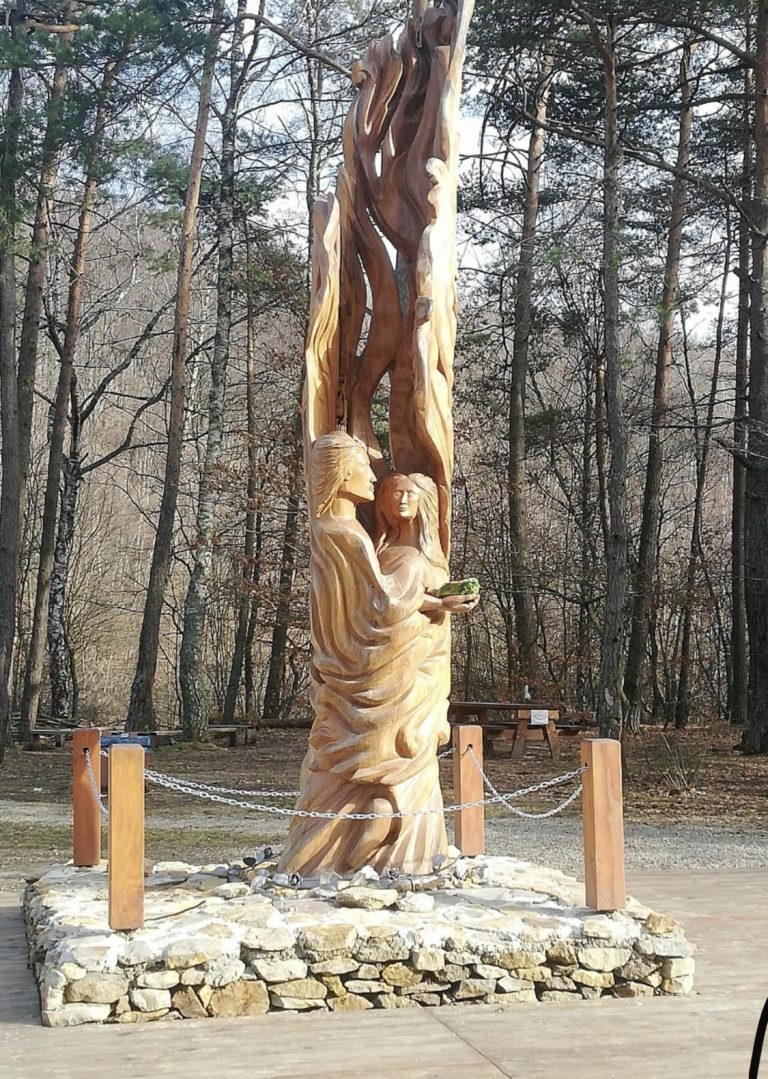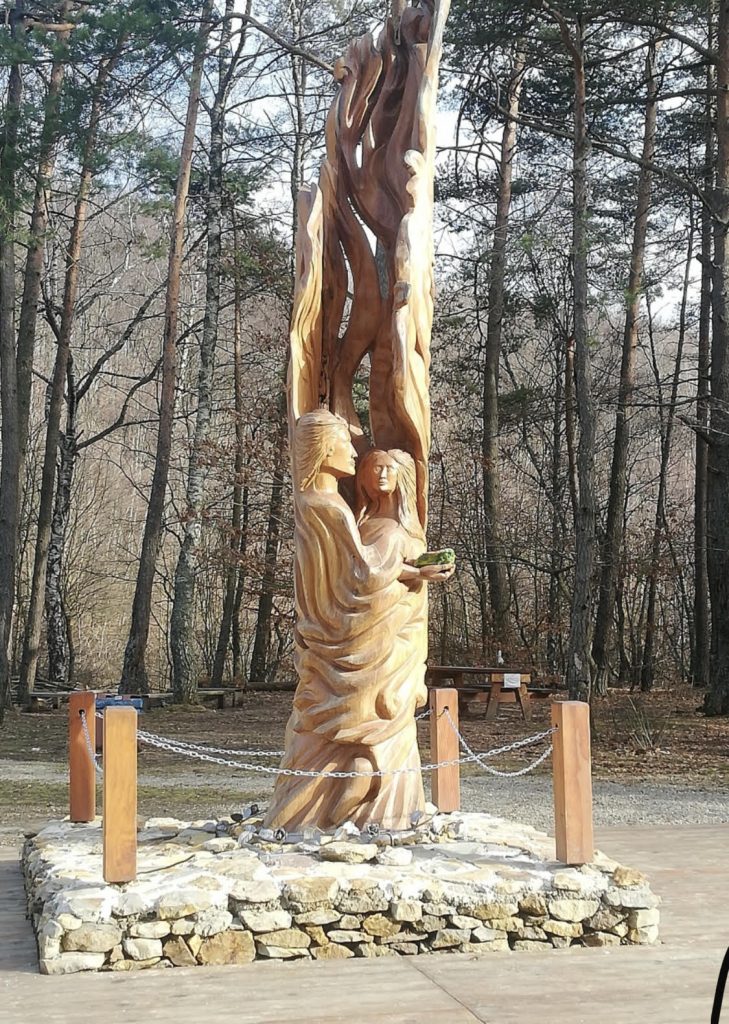 On All Saints´Night, Simon was watching fairies dancing. When the fairies discovered him on Wandering Hill watching them, he knew his days may be over.
Libanka saved his life, but for a price. She could not escape without a punishment.
The fairies sentenced her and banished her to eternal damnation in the underground. According to the legend, every Libanka's tear, as she cried for her sisters and her love, turned into a precious opal.
The echo of the footsteps of the unfortunate fairy can be heard in the underground to this day.
In those dark places, Libanka is still waiting for her liberation.