Yummy Slovakia
Let's look at the traditional food in Slovakia. The most common ingredients are potatoes and dairy, specifically sheep dairy, in meals like zemiakové placky – potato pancakes and bryndzové pirohy – potato dumplings. The national meal is a bunch of potato lumps with sheep cheese and bacon called bryndzové halušky.
Slovak industry
Slovakia is huge on nature, but within this nature there's a lot of resources and industry going on too. Today, Slovakia is one of the only few places in the world where opal can be mined. During the second half of the 20th century Slovakia became heavily industrialized as it was seen as less of geographic military threat. About 30% of overall GDP is in industry, the largest and fastest provider being the automotive industry. Slovakia is the largest car manufacturer per capita in the world.
Sporty fans
Slovakia is a very patriotic nation. You should see us by watching ice hockey. We often mention year 2002 when our team won the World championship in ice hockey. The second favourite sport in Slovakia is football. Overall we received 36 medals in the Olympics up to the last one in 2016. There we exceled most in the canoeing with 8 gold medals.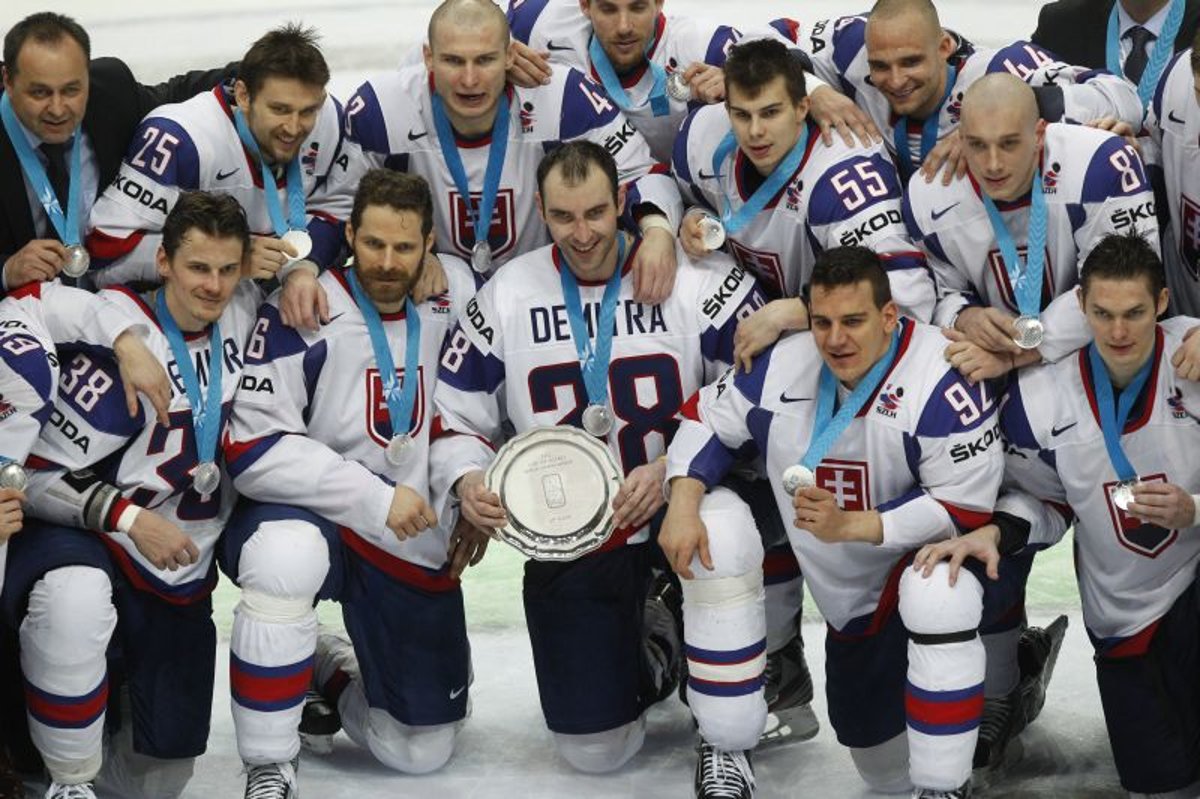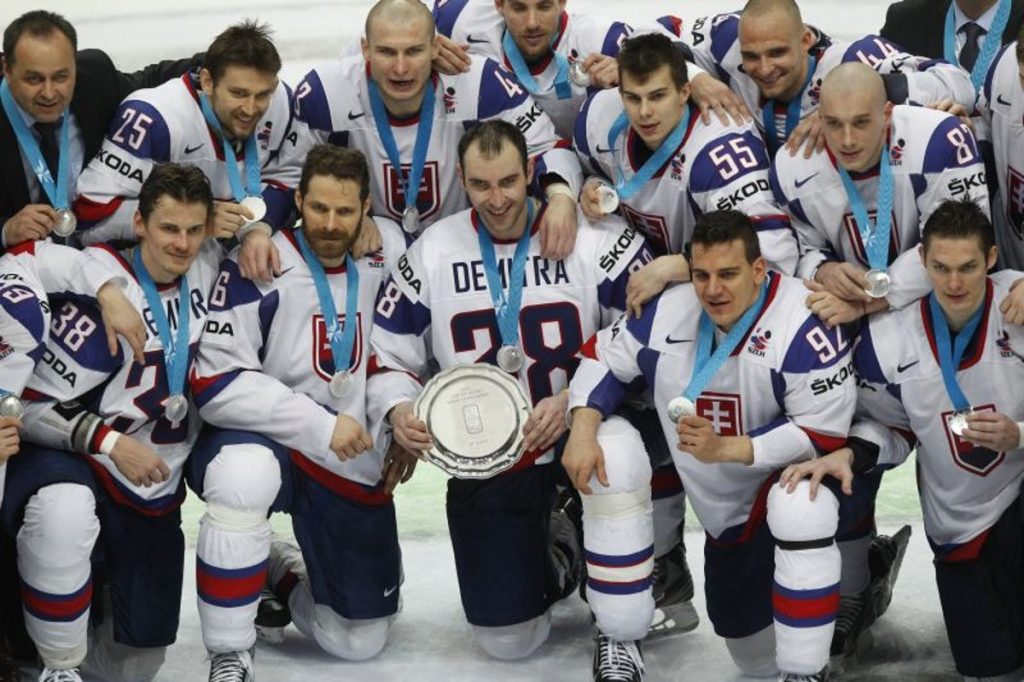 Traditions
During weddings and special events and festivals you might spot the traditional folk costume for men and women known as kroj. The styles vary by region, but usually include white shirts and blouses with patterned multi-coloured aprons, vests and head coverings. Slovakia has a deep history of folklore and storytelling, one of the most legendary heroes being Juraj Jánošík – he took money and stuff from the rich and gave it to the poor.
Talking about arts we cannot forget about the most common pottery you will find in Slovakia. It's usually white and blue ceramic with elaborate floral patterns. Actually this type of art made on a fabric material is called modrotlač. In 2018, modrotlač was inscribed on the UNESCO list of intangible cultural heritage of mankind.
Today during festivals, Slovakia style bagpipes and jaw harps are commonly played. However, one instrument every Slovak will proudly boast about is fujara. It's very unique to the country and often considered as a national symbol.
Slovak Easter
In Slovakia we celebrate Easter for 5 days – from Thursday until Monday. On Monday, girls need to be ready for a day full of running away from boys who want to pour water on them and whipped them with korbáč – braided bundle of soft wood sticks. Every single lady needs to get splashed in order to stay healthy and beautiful for the whole next year. In return guys get a chocolate, money or alcohol. You can guess who – women or men – like this holiday more.
Hopefully we got you close to your decision of considering a visit to our little big county. Stay tuned for mode articles like this, and follow True Slovakia on Facebook and Instagram to learn more about us!