If you have never visited this country, you don't even know what you are missing. Slovakia is a country in Central Europe. Yes, it is a country and no, we are no longer part of Czechoslovakia or have anything to do with Slovenia. Those are the most frequent misunderstandings. In this article we'll show you why to consider visiting this wonderful place in the near future.
Slovakia is located in the region of Central Europe bordering five countries – Czech Republic, Poland, Ukraine, Hungary and Austria. So much central that Kremnické Bane village is claimed being the geographic center of Europe. 8 regions divide the country, each of them named after the principal city in it with a unique flag. The capital Bratislava, which had many names in the past, lies in the far west of Slovakia in its own region. It is the only country capital in the world to have its general metropolitan area bordering two countries.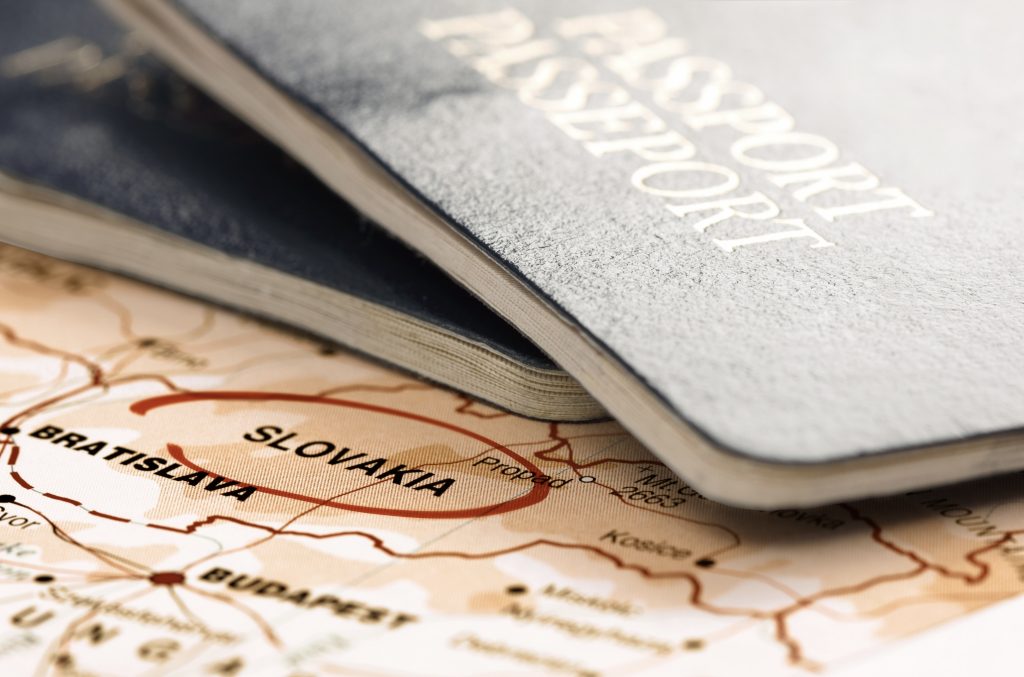 Little big country
Slovakia is not really the largest country with its area being 49,035 km2. There are countries like India that is unbelievably 67 times bigger. Slovakia ranks number 118 in the list of the total world population with around 5,461,348 citizens. In the country there are 82% ethnic Slovaks. The second largest group is Hungarians living mostly along the southern part. Romani is the third one and the rest is mostly Slavic like Czech, Ukrainian and Rusyn. The official language in Slovakia is Slovak which has the longest alphabet in Europe with 46 letters.
Slovakia and nature
Slovakia is 80% mountainous and sits on the northern part of what is now the larger chain of mountains known as the Carpathians. Within the Slovakia section there are subsections of mini ranges like The Little Carpathians, The Slovak Central Mountains, Maple Mountains, Ore Mountains, Little Fatra and Great Fatra, High Tatra and Low Tatra. In High Tatras you can find the highest peak called Gerlachovský štít. Many of the mighty rivers flow from these mountains such as the longest one – the Váh River at about 403 km long.
Slovakia doesn't really have many large lakes or inland bodies of water. The largest one is probably the Lake Orava Reservoir fed by the Orava River. Within these mountains you can also find over 1300 mineral springs. In fact, Slovakia claims to have more public mineral springs per capita than any other country. Slovakia has the second largest reserves of fresh drinking water on Europe after Austria. In Slovakia you can also find hot springs, most famous in Piešťany Spa.
Slovakia: A country of caves
Within Slovakia you can find over 6000 known caves, 6 of them are inscribed in the UNESCO World Heritage List. These include Dobšinská Ice Cave, Jasovská Cave, Gombasecká Cave, Domica Cave, Krásnohorská Cave and Ochtinská Aragonit Cave. To this day, caves are still being discovered and charted.
Like a Slovak kingdom
Slovakia has the world's highest number of castles and chateaux per capita. Just imagine an incredible number of 180 castles and 425 chateaux in a country with the entire population far smaller than the one of New York City. The top 4 castles in Slovakia are Spiš Castle, Bojnice Castle, Orava Castle and Bratislava Castle. Spiš Castle is one of the biggest castle complexes in central Europe and it's a part of the UNESCO World Heritage List. Bojnice Castle is the most romantic and picturesque sight in Slovakia. It is one of the most visited and most beautiful castles not only in Slovakia, but in central Europe too.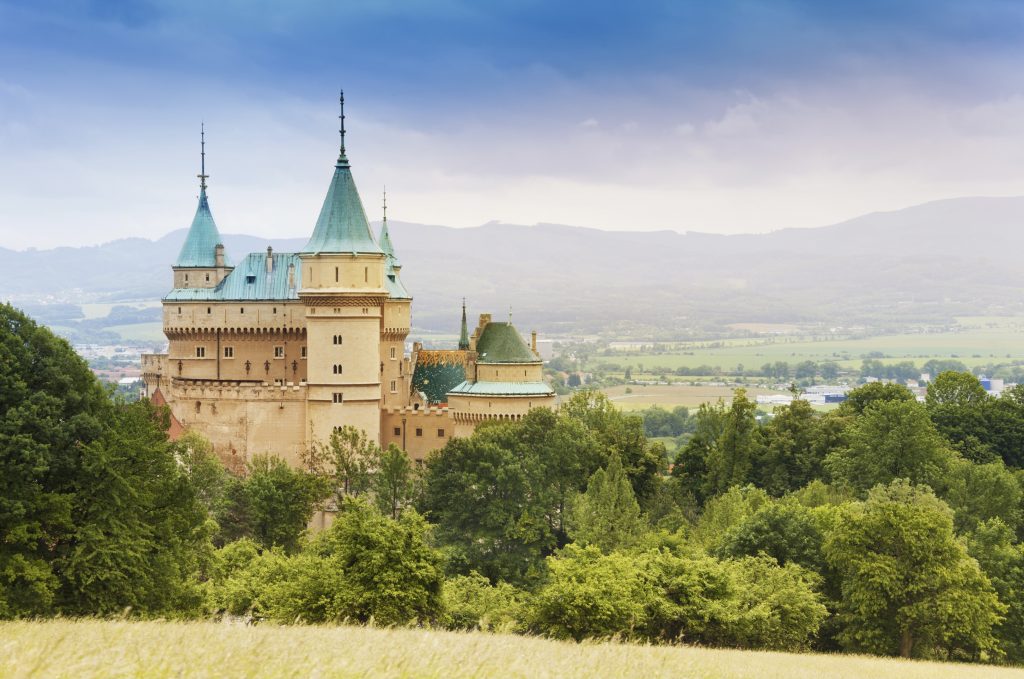 Slovak fauna
Within fauna, there is a lot going on especially in 9 national parks. Most of them located in the central mountainous part of the country. There are plenty of diverse alpine and carnivorous forest region types of animals, like bears, foxes, wild cats and minks. Hunting is completely prohibited within the parks and some species are protected nationwide. There's over 300 bird species like loons, egrets and storks, 17 species of amphibians like bullfrog, marsh frog and the edible frog (as it is commonly eaten).
Hopefully we got you close to your decision of considering a visit to our little big county. Stay tuned for more articles like this, and follow True Slovakia on Facebook and Instagram to learn more about us!